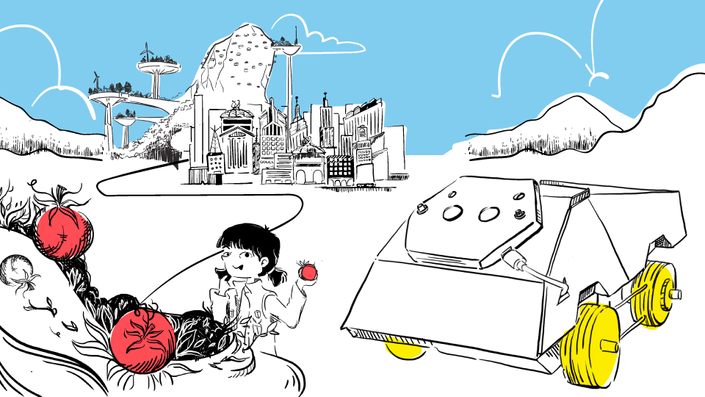 CARDBOTS - english
Maker robotics + STEAM + 2030 Agenda
This series of learning experiences combines maker robotics with STEAM activities and the development of data analysis skills, all in the context of the 2030 Agenda and the future of technology.
Experiences include building cardboard robots using Cardbits and Bucky in order to carry out experiments and learn about simple machines, design, maths and many more topics. Furthermore, activities on Flowde and programming Bucky are included within the course.
Instructor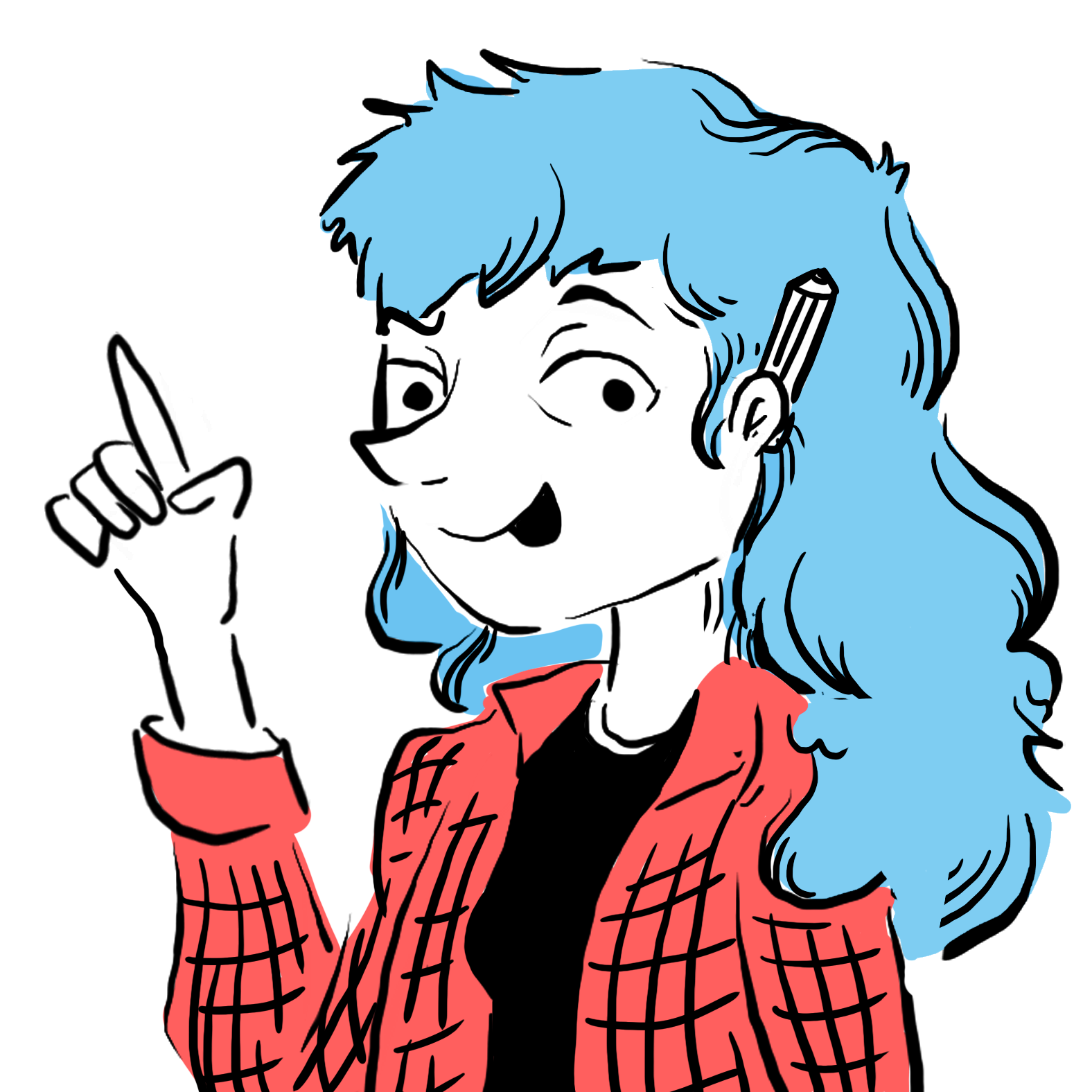 Magui is 27 years old and for as long as she can remember she has loved good stories and technology, which is why she has dedicated her life to designing video games and controls from her workshop. Although she may seem like a bit of an introvert when she is working, Magui is very friendly and sociable once you get to know her; she loves teaching others about technology and encouraging them to create new things. She is always ready to help, whether you ask her personally or even if you just send a text message.
FAQs
What material do I need to take this course?
We have designed this course so that you can follow it with your Cardbots kit. To use Flowde you need an iOS or Android device. You can download the app for free from the App Store or Play Store. You can find the minimum device requirements to use Flowde at: https://www.bucky.com.mx/requerimientos Puedes revisar los requerimientos mínimos del dispositivo para usar Flowde en: https://www.bucky.com.mx/requerimientos
Who is the course aimed at?
The course is aimed at children aged 8 years and over. We recommend that younger children seek the help of an adult.
Get started now! / ¡Empieza ya!